Last year just in time for the start of the new season, some of the guys on the Flylife forum held one of their infamous fly swaps.   I'd been in one previously and embarrassed myself a little with a tad too much tardiness, but figured what the hey, let's try again.   The theme was early season nymphs for the river season opening.   I've mentioned previously that I'd created a new pattern called the Harey Maclarey.   Finally got around to taking photos of all them and reckon the otherguys did a stellar job – any shortfalls are my crappy photography.  Now that they've been recorded for posterity, into the box they go!
Enjoy!
Blowfly ~ Higa's SOS

jas b ~ stick caddis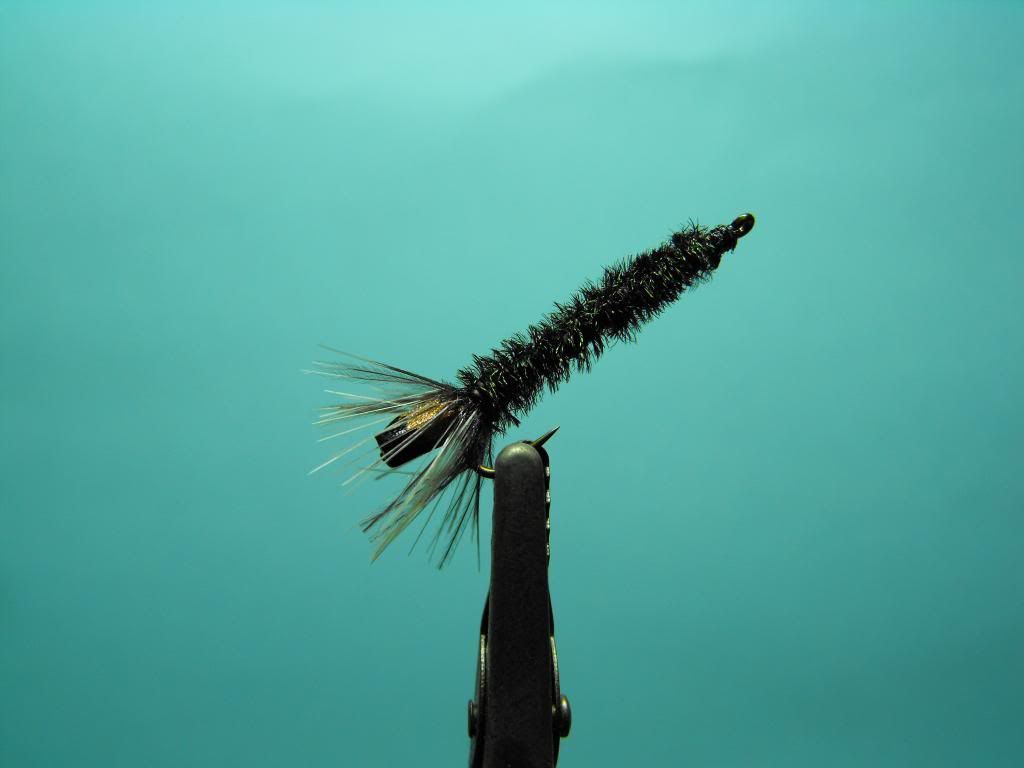 Stephen Hill ~ hare and copper

Herry ~ f/b peacock dubbing nymph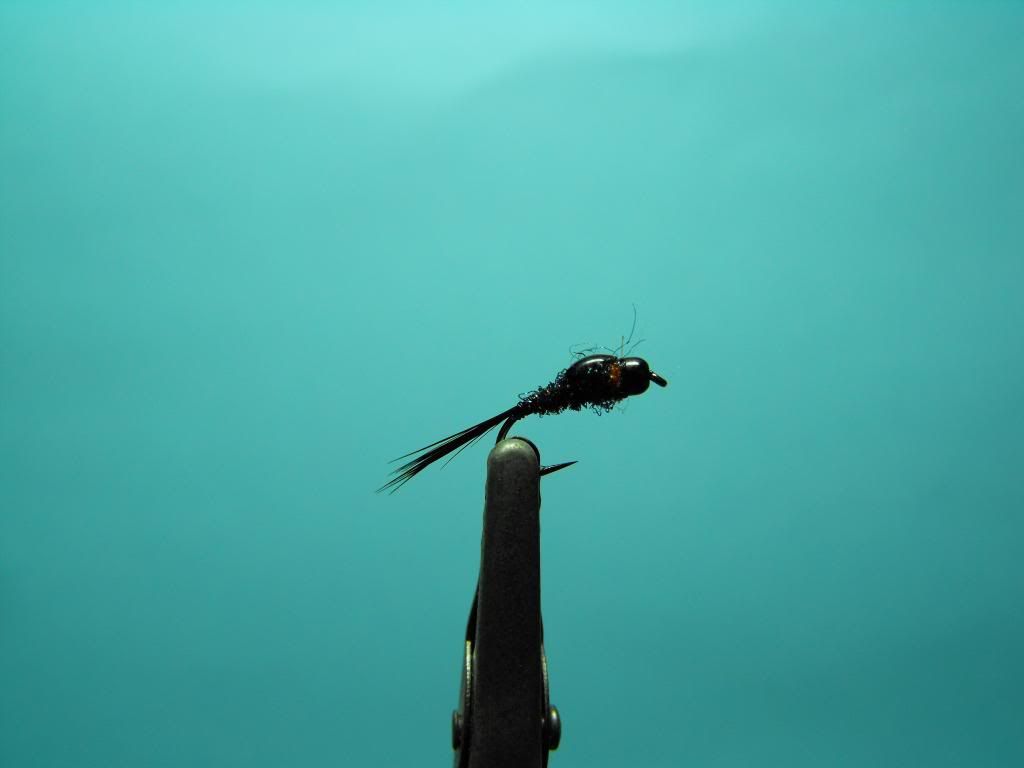 Flyfisher78 ~ drought breakers

crabby ~ woven nymph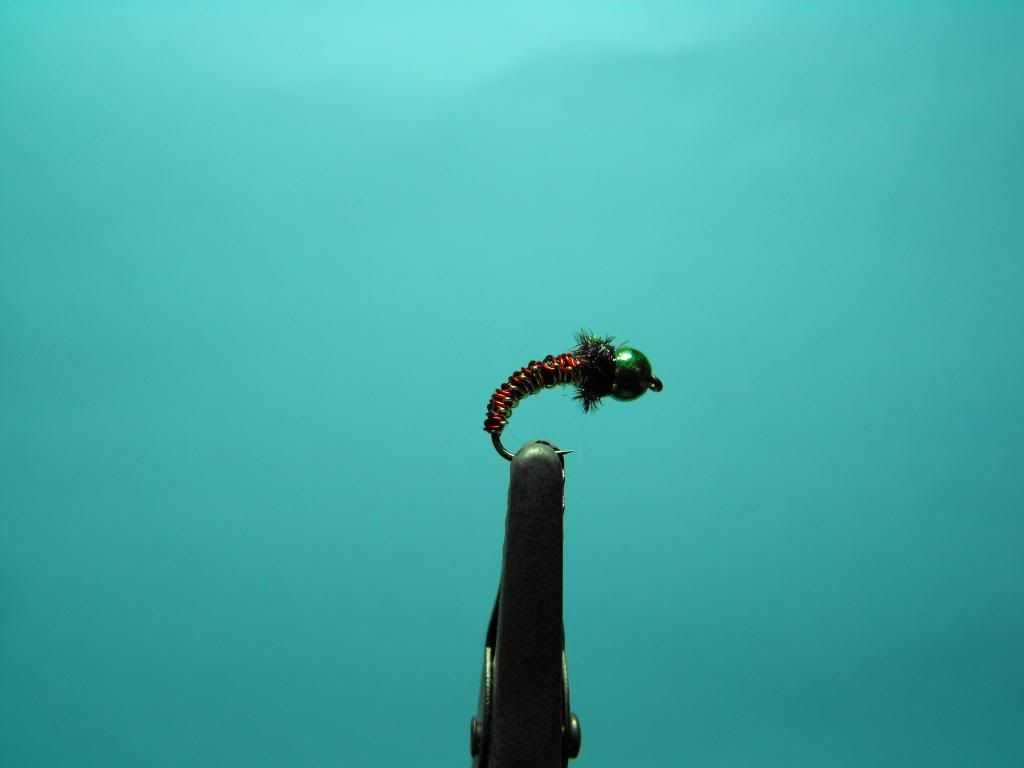 blackfish ~ hairy scary pheasant tail nymph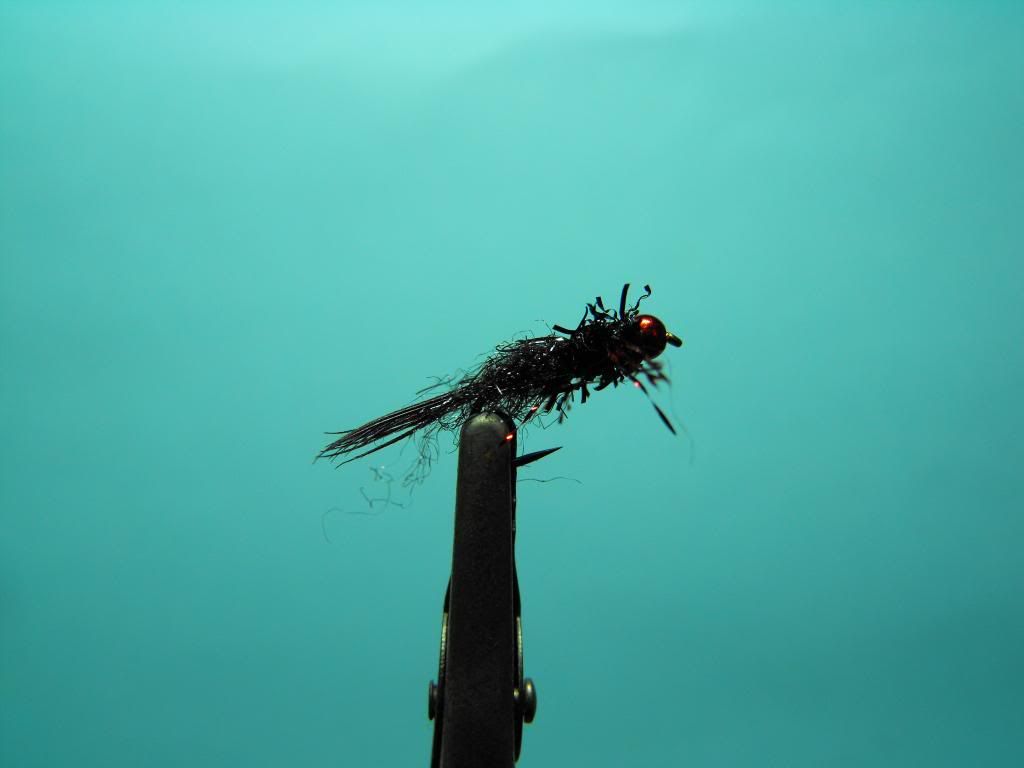 jano ~ Daiwl Bachs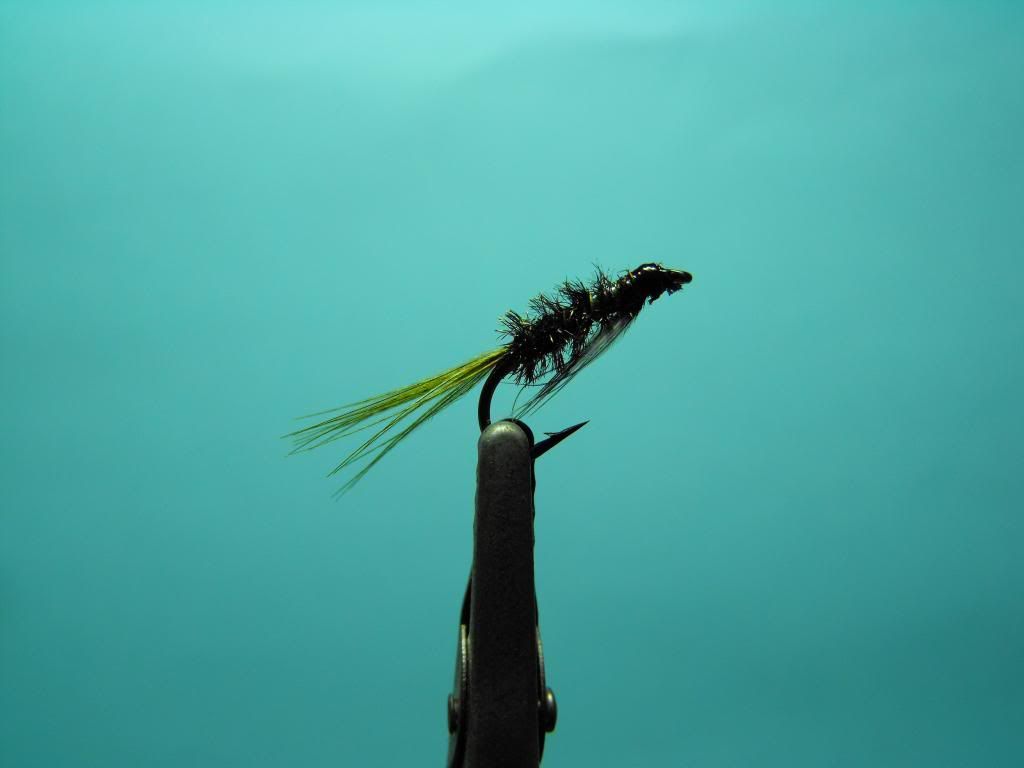 hingrock ~ UV pheasant tail nymph

newfly ~ Double Standard

SkyeWarrior ~ Harey Maclarey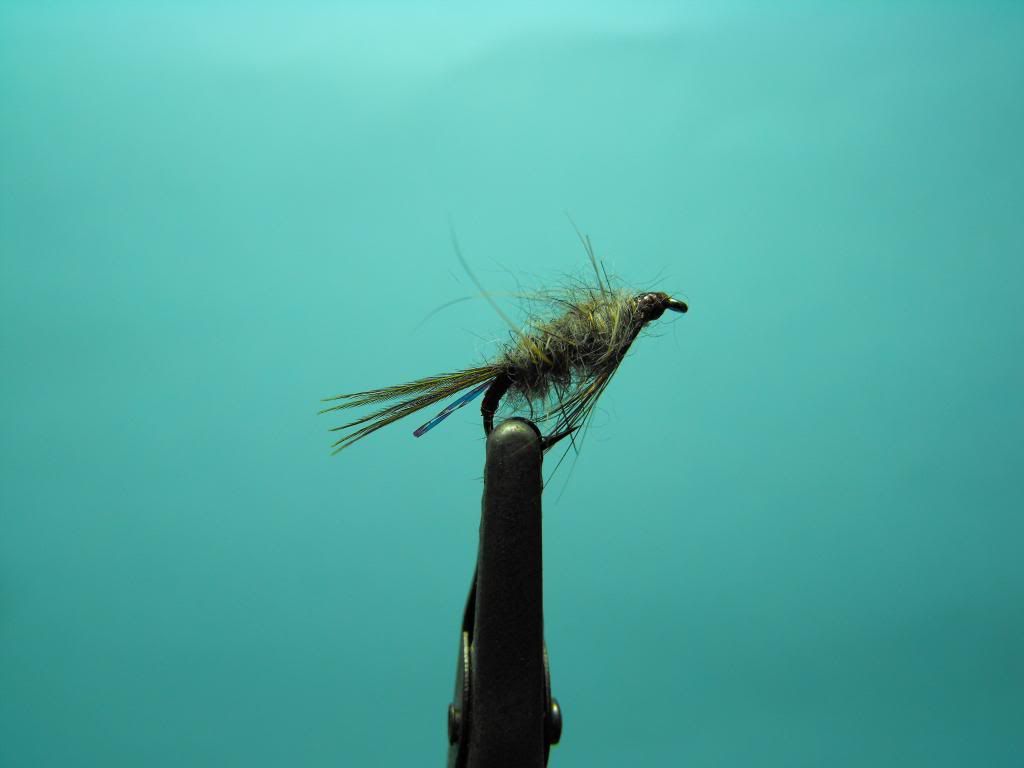 Matt H Gippsland ~ mayfly nymph

Derek McKenzie ~ Promiscuious Peacock nymph

Top view, the whole box.